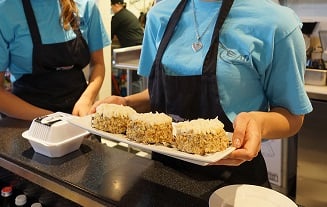 Need it to-go? We'll get you out in a hurry!
All of our food is available as take-out. Call ahead

651.653.1225
or come in and ask for your food to-go. Some items are made to order, so expect a short wait.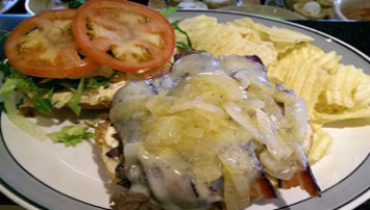 Join us for dinner on Thursdays when we open late until 8 pm. Choose from our limited Marketfest menu items to enjoy as dinner.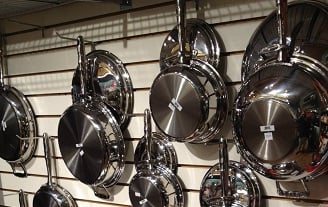 Like our cooking? You'll love our cookware.